Germanjet 13 Series for Mobile Hydraulic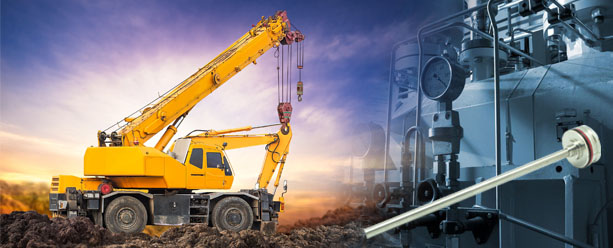 13 series is designed in strict accordance with the requirements of the mobile machinery industry. Its compact shape can be fully integrated with the hydraulic cylinder with limited head space. The high versatile IP68 profile housing offers full protection for use in harsh environments with high contamination and presence of dust. If the hydraulic cylinder is used with a special connector, the protection level is up to IP69K. Vibration and shock rating are also high-level 25g / 10-2000Hz and 100g (single shock).
It adopts the non-contact magnet-rostrictive measuring technology for precise, accurate, and absolute measurement. The non-contact feature provides exceptional ease of installation and guarantees almost unlimited mechanical life expectancy.